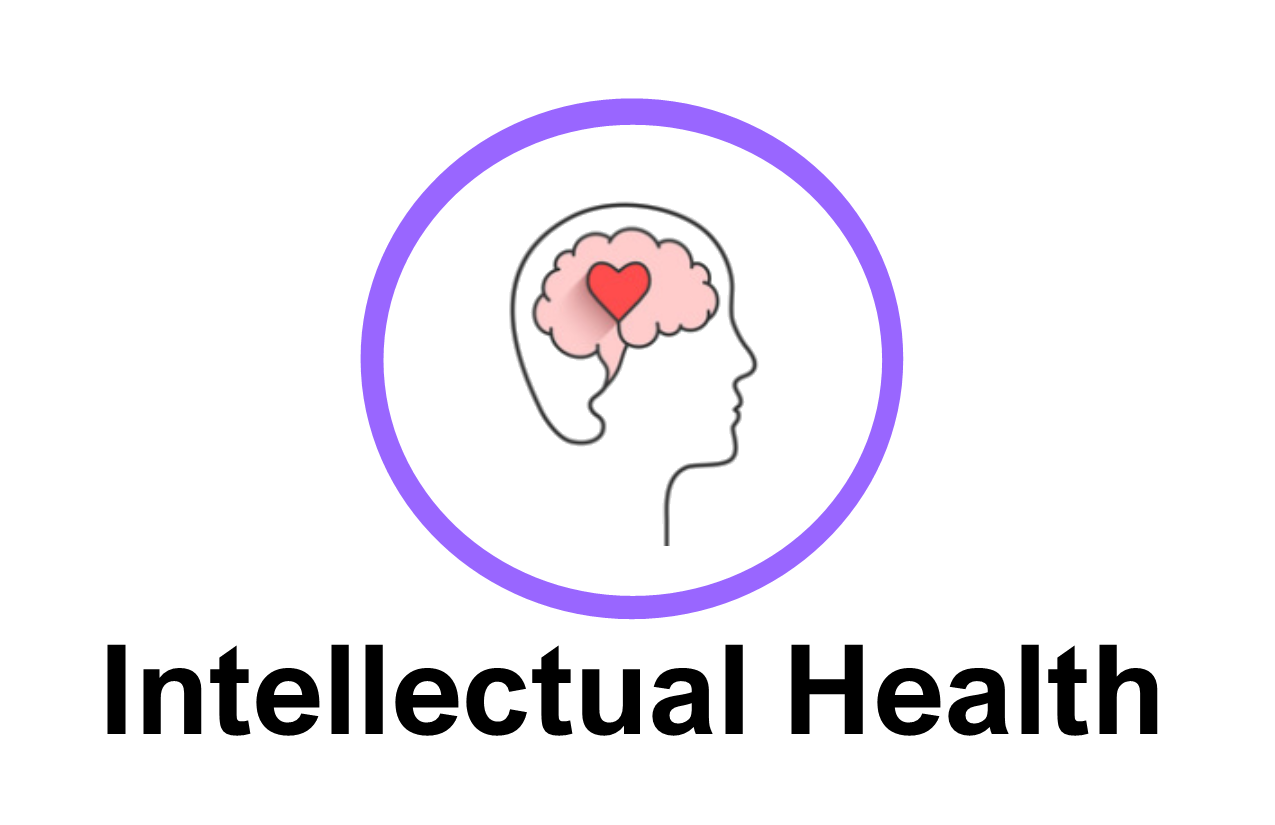 Intellectual Wellness is being engaged in creative and mentally stimulating activities to promote optimal cognitive functioning.
Your Mental Health and COVID-19
Coronavirus: Practicing Wellness While You Stay at Home
How to Make Sure Social Distancing and Self-Isolation Don't Hurt Your Mental Health
Can't Travel? Play these Games Instead During COVID-19 and Social Distancing
Tips to Boost Your Mental Health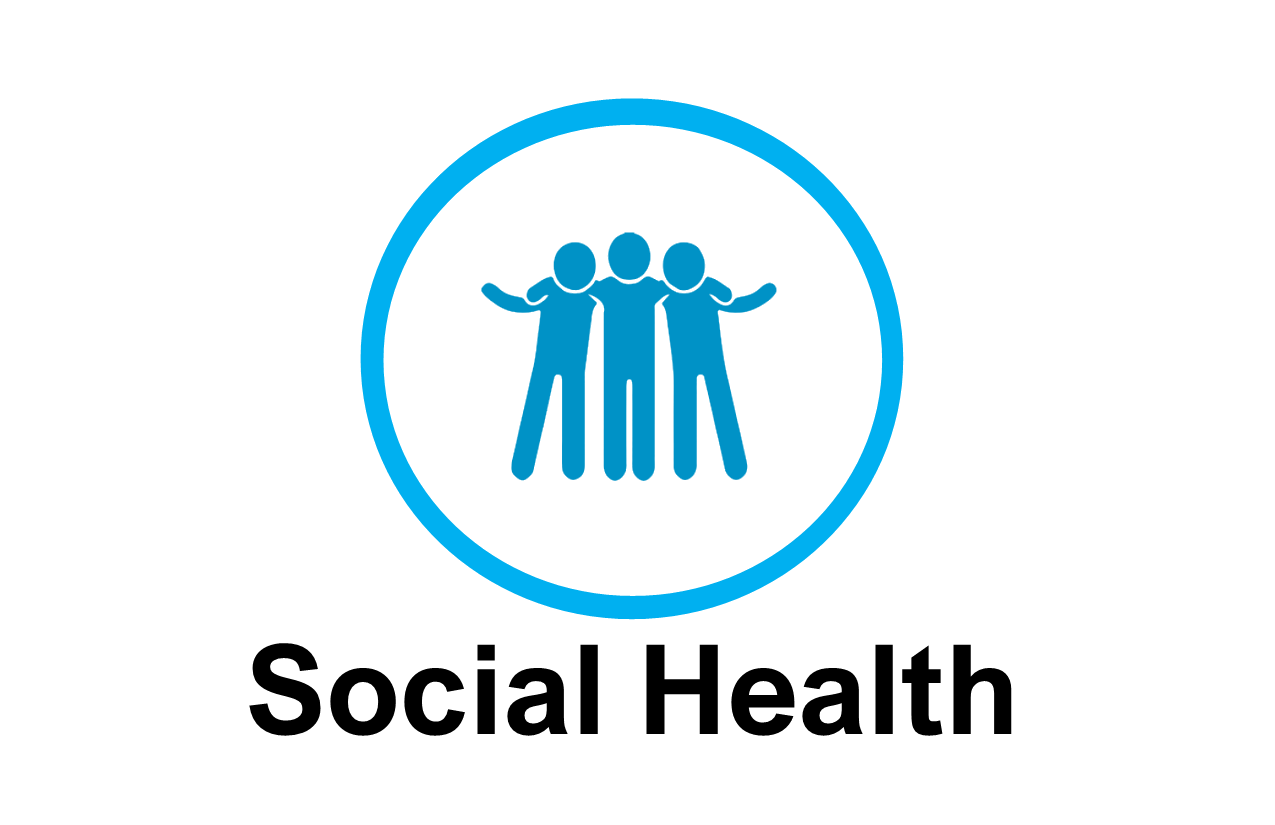 Social Wellness is maintaining relationships with others that encourage connections, mutual benefits, and decrease harm to others.
Maintaining Relationships While Practicing Social Distancing
TED Talk: Are you a Giver or Taker
COVID-19: How to Keep Your Friends while Keeping Your Distance
How to Make Sure Social Distancing and Self-Isolation Don't Hurt Your Mental Health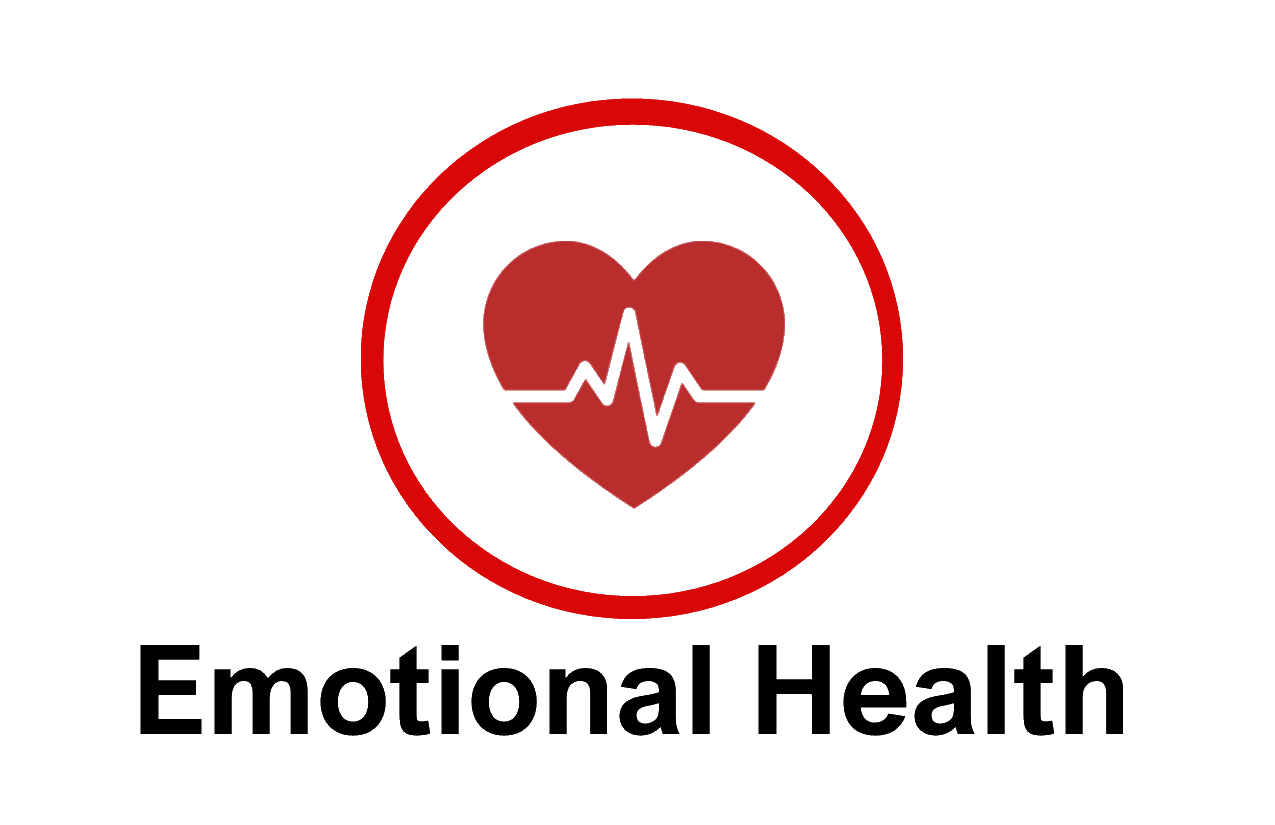 Emotional Wellness is having awareness, understanding, and acceptance of our feelings, and our ability to manage challenges and change. 
The Anxiety Toolkit Part II: Mindfulness Practices to Reduce Anxiety
COVID-19 Managing Stress During this Anxious Time
Taking Care of Your Behavioral Health During an Infectious Disease Outbreak
Tips for Community Members COVID-19 Managing Stress in this Anxious Time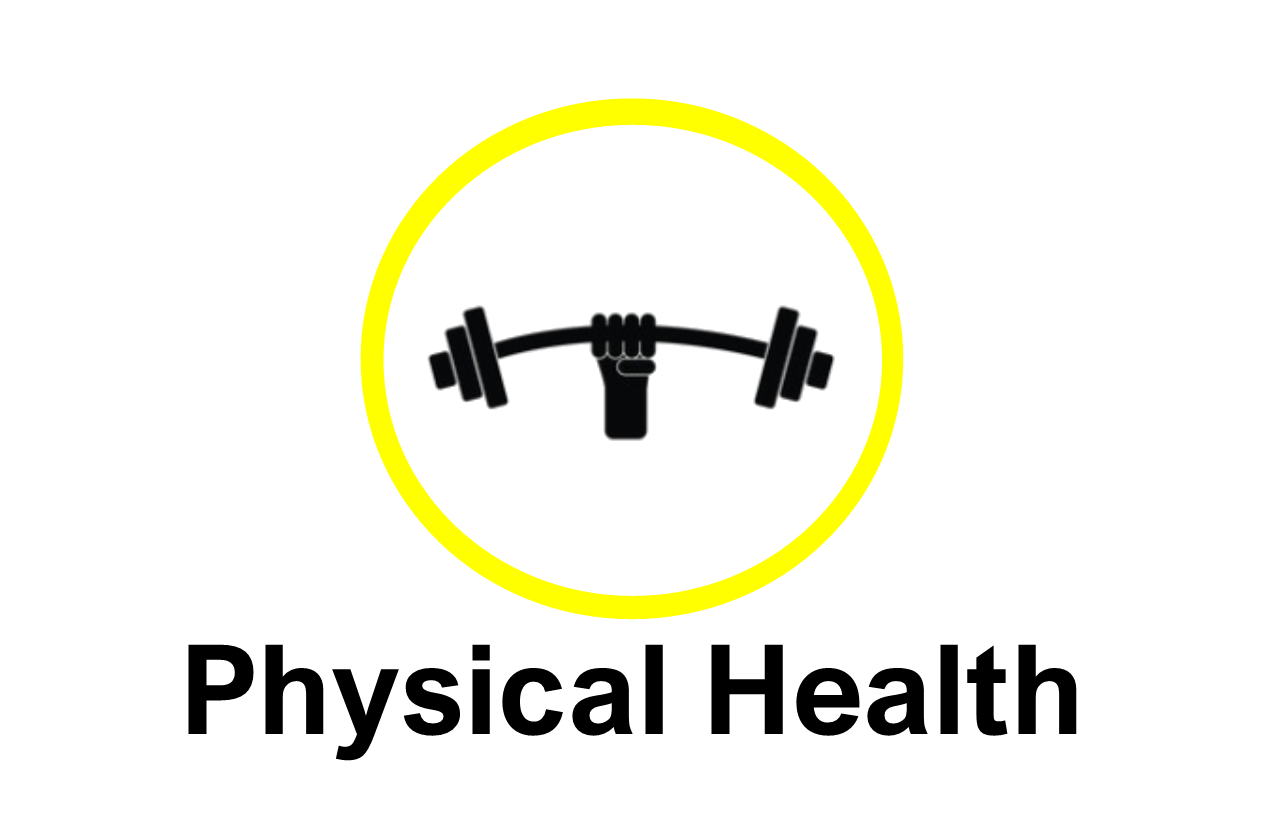 Physical Wellness includes physical activity and nutrition to bring about optimal health and functioning.
TED Talk: Sleep is Your Superpower
25+ Fitness Studios and Gyms Offering Live-Stream Workouts During the COVID-19
Food safety, nutrition, and wellness during COVID-19
How to Stay Physically and Mentally Healthy while COVID-19 has You Stuck at Home
Tips for Staying Active During the COVID-19 Pandemic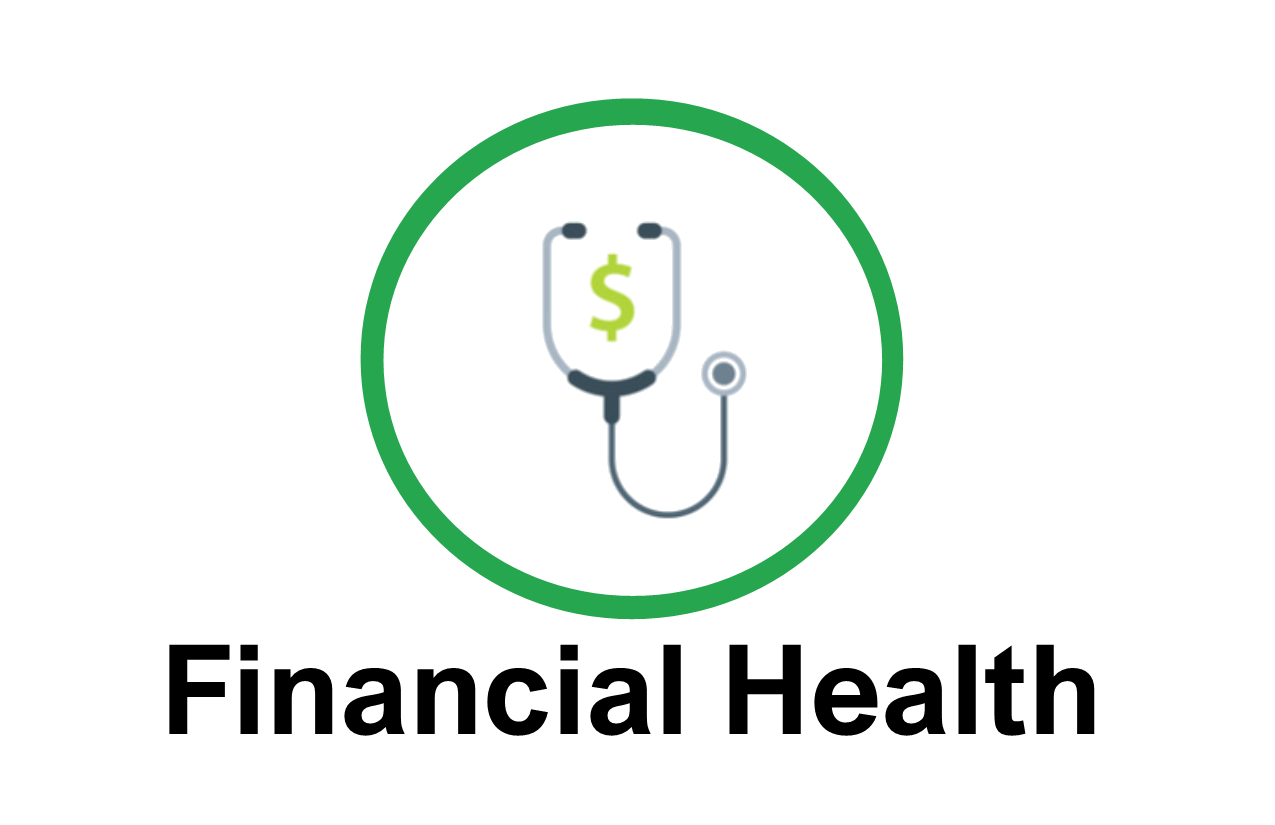 Financial Wellness is a sense of control over your day-to-day, month-to-month finances and having the financial freedom to make choices to enjoy life in the present. It is also the capacity to absorb a financial shock while feeling that you are on track to meet your financial goals.
Financial Relief During COVID-19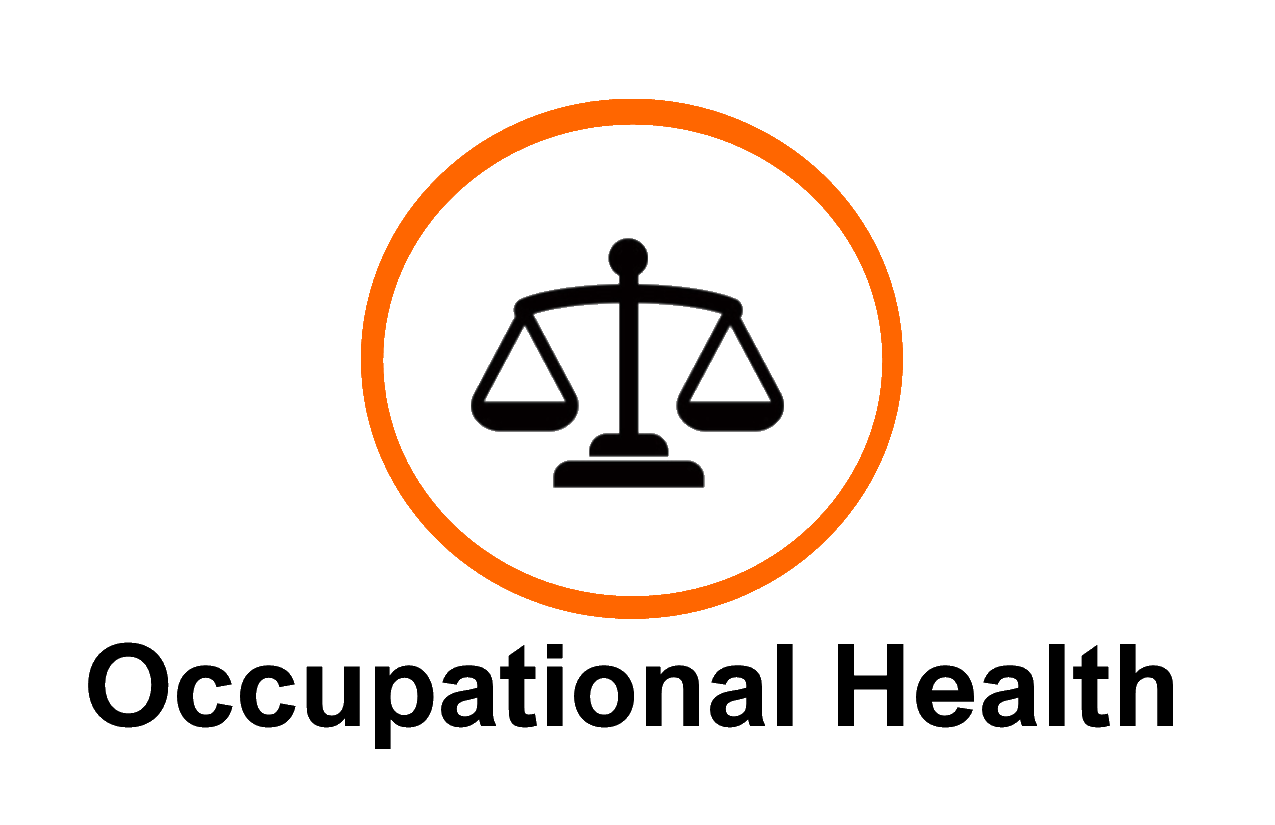 Occupational Health is maintaining an optimal attitude and the capacity to perform and produce work that contributes to everyone's daily life. It includes the potential to balance work and home life, the ability to handle workplace stress and have good relationships with coworkers. 
Managing Yourself: Turn the Job You Have into the Job You Want
Psychologists' Advice for Newly Remote Workers
Working from Home? ABA Free Legal Answers Offers Pro Bono Opportunities
Prioritizing in a Pandemic for Law Firms (video)
Ways to Highlight Occupational Wellness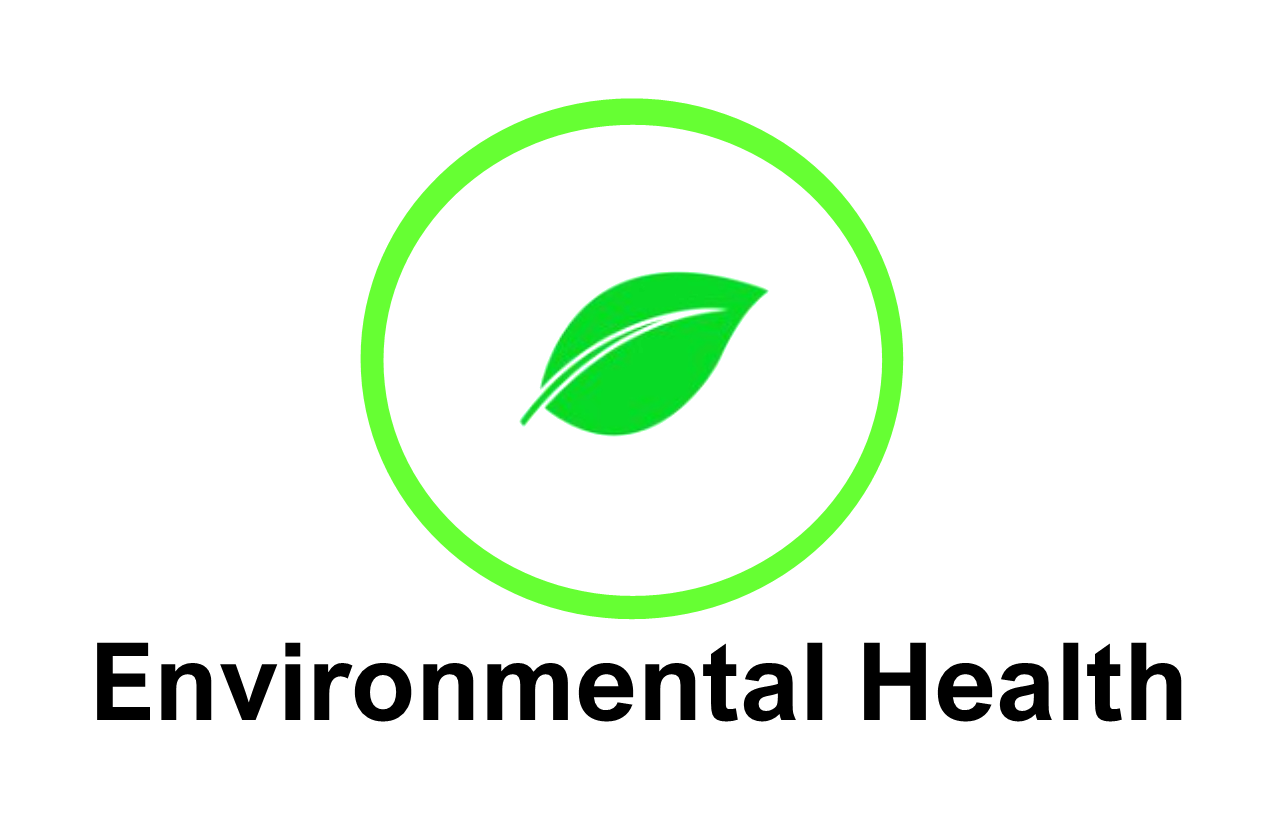 Environmental Wellness promotes interaction with nature and your personal environment. Becoming aware of daily habits and how they affect where we live helps to develop environmental consciousness. 
Spiritual Wellness is being connected to something greater than self and having a set of morals, values, and beliefs that provide a purpose and meaning of life. 
Judges' Well-Being and the
Importance of Meaningful Work
Ted Talk: There is More than Life than Being Happy
Spiritual Bypassing in the Time of COVID-19
Spiritual Wellness is an Important Part of Your Overall Wellness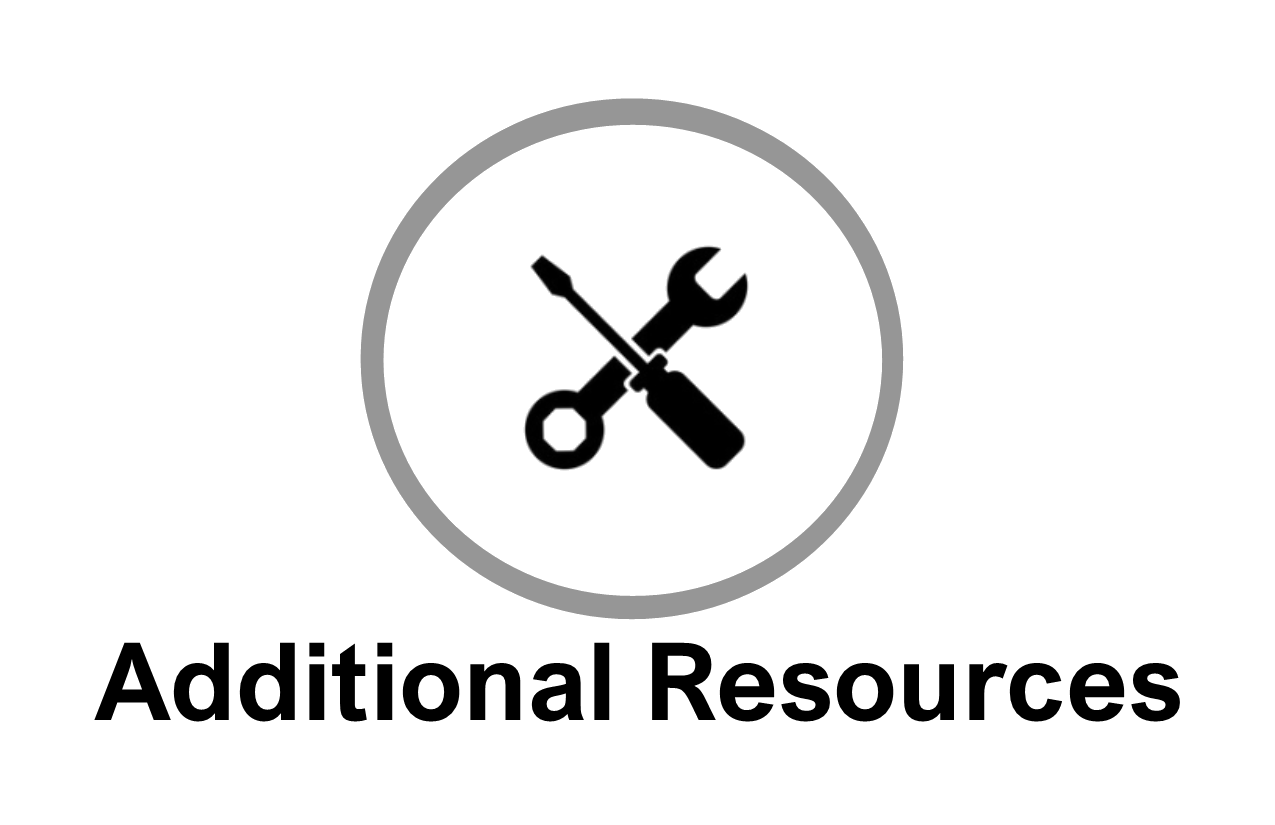 Lawyers, Addiction and COVID-19
Alcoholics Anonymous Online Intergroup