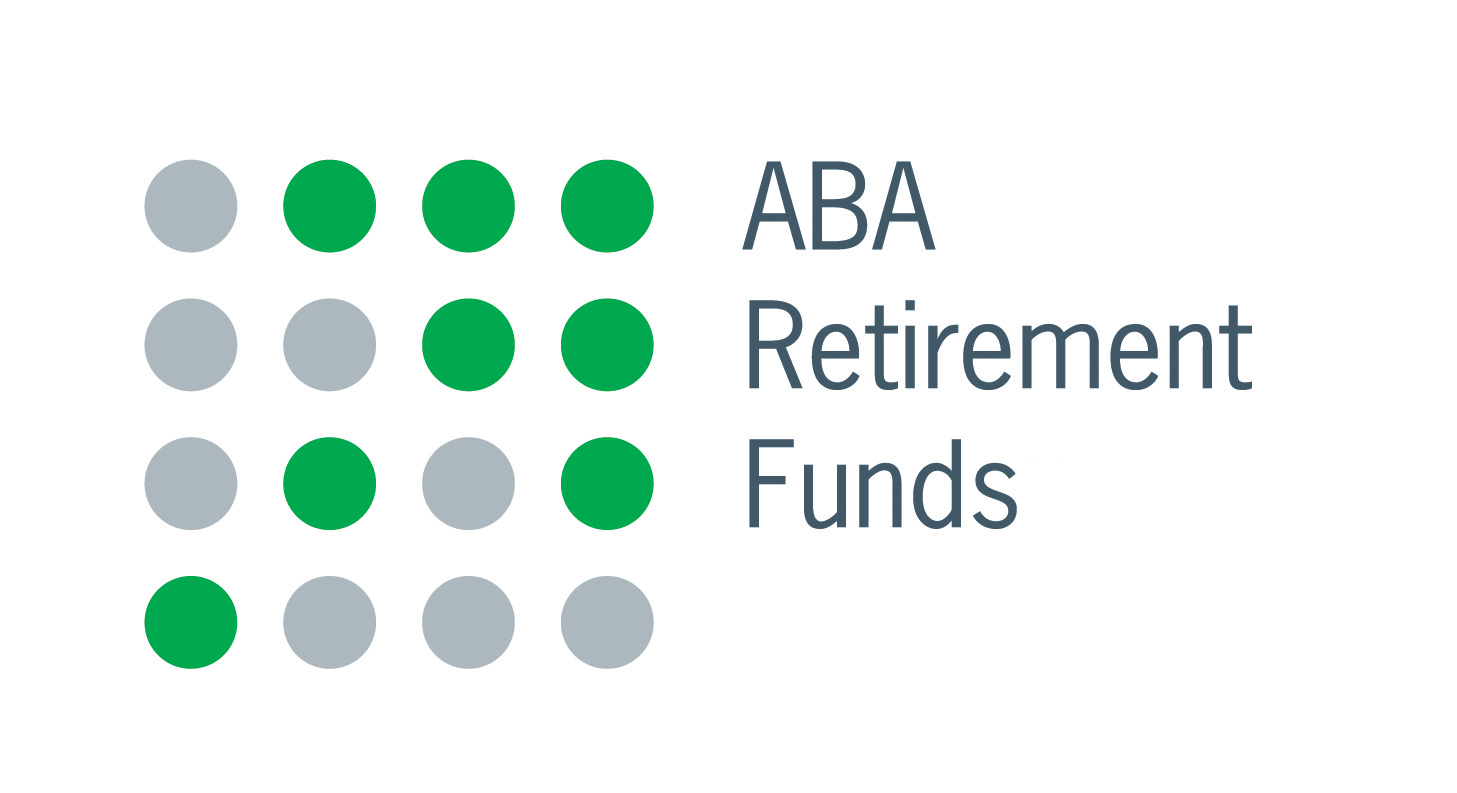 The ABA Retirement Funds Program ("the Program") offers an employer-sponsored retirement plan; built by lawyers, powered by pros. For over 55 years, the Program has been committed to providing the tools necessary to help all legal professionals achieve retirement security. Their structure allows your firm to focus on the success of the practice while we provide the highest level of fiduciary oversight allowable through ERISA, reducing your fiduciary risk. And they offer all of this at a competitive price whether you are a Solo Practitioner or a large corporation. In light of the COVID-19 situation, they are offering the following special resources:
Guidance Related to COVID-19 and Market ImpactCheck out the dedicated page here.
Three Months Free Investment Advice During this time of uncertainty in the financial markets, many may have questions and concerns regarding their retirement plans. In an effort to support the legal community during this time, we are offering three months of professional management to all participants for no fee. Current participants can sign up between April 1 and June 26 to take advantage of this offer. This offer is being extended to all new plans that join the Program as well.
The ABA Retirement Funds Program aspires to help every law firm, lawyer and legal professional secure their financial futures. Call them at 800-826-8901 for a free consultation or visit www.abaretirement.com for more information.