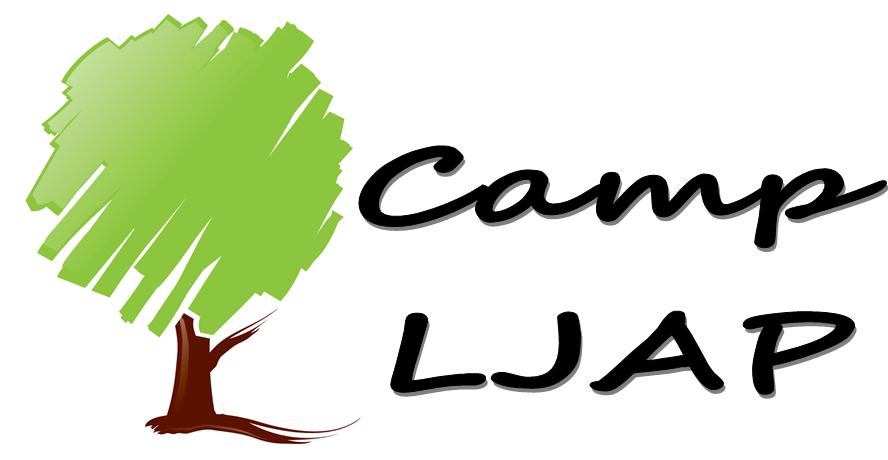 March 24 – 26, 2017
Lake Tiak-O'Khata Resort - Louisville, MS
This retreat is open to all volunteers and friends of LJAP.
LJAP MONITORED PARTICIPANTS ARE REQUIRED TO ATTEND.
COST:  EARLY BIRD registration fee is $125.00 ($75.00 for Guest) and covers retreat program, CLE credit (to be determined), Friday night welcome reception, Saturday night Awards Dinner, light refreshments, and continental breakfast on Saturday and Sunday.  Registration Forms must be submitted no later than Monday, March 6, 2017.  NOTE:  Registration Fees received after March 6 will increase to $150 ($85 for Guest).
WHEN:  Friday, March 24 at 3:30 p.m. – Sunday, March 26 at 12:00 p.m.  We encourage you to arrive early Friday afternoon for registration and enjoy the relaxing atmosphere of Lake Tiak-O'Khata before the evening events begin!
RESERVATIONS:  Make your reservations now.  Lodging reservations are to be handled directly with Lake Tiak-O'Khata by calling reservations 1-888-845-6151 and asking for the "Camp LJAP" discounted rate.  Rates are $70.00 (PLUS  TAXES)/night for a motel room.  Cabins are an additional cost.  The Camp LJAP block will be released on FEBRUARY 15, 2017.  RATES WILL INCREASE AFTER THIS DATE. 
SATURDAY NIGHT DINNER:  Saturday night dinner will include a guest speaker and presentation of awards.
SCHOLARSHIPS:  A limited number of scholarships are available.  Contact LJAP at 601-948-0989.
REGISTRATION:  Click here to download the registration form.  Mail your registration form with check or money order to:  Lawyers and Judges Assistance Program, P. O. Box 2168, Jackson, MS 39225