Case Management Software: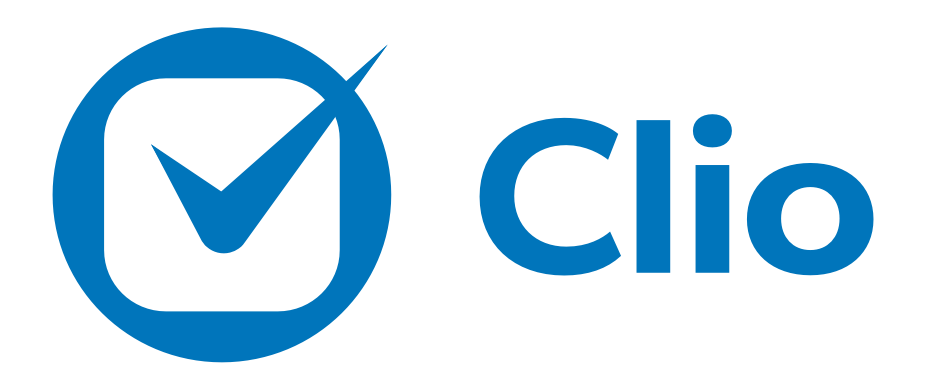 Clio is the most widely-used, cloud-based practice management system in the world. Every day, tens of thousands of lawyers use Clio to schedule meetings, organize cases, track time, and invoice their clients. Accessible from your Mac or PC, Phone or Tablet, Clio allows lawyers to take control of their practice from any device, in any location, at any time. Clio even integrates seamlessly with other popular applications like LawPay, Dropbox, Quickbooks Online, Gmail, and Office 365. Members of The Mississippi Bar receive a 10% lifetime discount on Clio. Sign up today at www.clio.com!




MyCase is a complete and powerful Legal Practice Management solution designed to help law firms get organized, increase efficiency, and deliver an exceptional client experience. MyCase covers every step of the client lifecycle, from Lead Management to Case Management to collecting payment. And, our powerful reporting tools enable you to understand financial performance at a firm, case, and staff levels. MS Bar Members receive a 10% lifetime discount on monthly plans by signing up through their page on the Bar's website. To learn more, click here.  

Zola Suite is the fastest-growing legal practice management solution in the country. With best-in-class case management and complete billing, accounting (business and IOLTA) and reporting tools in one, easy-to-use platform, Zola Suite provides firms with a single source of truth. As an entirely cloud-based solution, Zola can be accessed on any device with internet connectivity from anywhere in the world. Dedicated iOS and Android applications allow attorneys to have access to all of their matter information and documents on the go. Members of The Mississippi Bar receive a 15% lifetime discount on Zola Suite for up to five users. Learn more: zolasuite.com/mississippi-bar.
Billing and Trust Compliance:


Accept, manage, and integrate payments seamlessly with LawPay.  LawPay provides easy-to-use payment solutions that take the work out of getting paid.  From sending payment requests and tracking payments to protecting your IOLTA account and integrating with your favorite legal software products- LawPay has you covered. Discounts to MS Bar Members vary based on current promotional opportunities. To learn more, click here.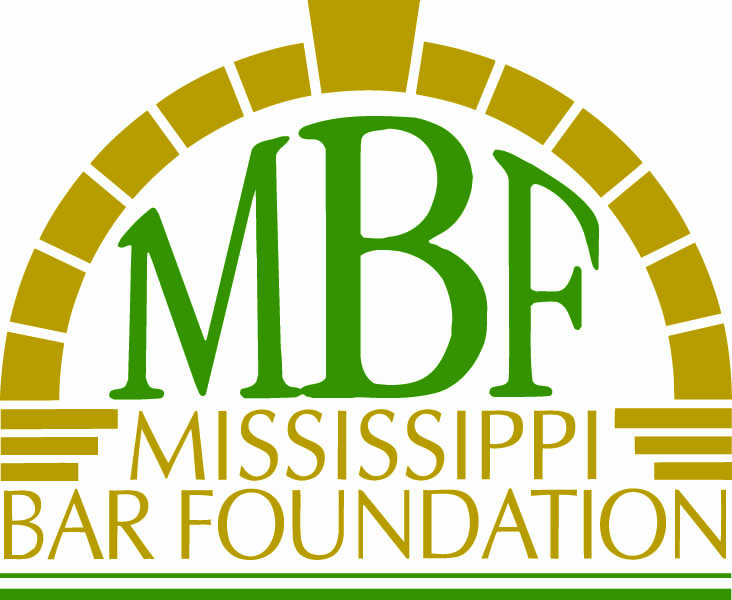 Since 1984, the Mississippi Bar Foundation and The Mississippi Bar have worked with members of the Bar and with the banking community to administer the Interest on Lawyers Trust Accounts (IOLTA) Program. Lawyers' trust funds which are small in amount or held for a short period of time are established in interest-bearing accounts in participating financial institutions throughout the state. The interest on these accounts is sent to the Mississippi Bar Foundation to be used for public purposes under guidelines set forth by the Mississippi Supreme Court and the Internal Revenue Service. For more information about this program and IOLTA requirements, click here.
CyberSecurity:


Email Encryption and eSignature Made Easy. As cyber-security concerns have become more ethically relevant for attorneys when communicating digitally, it is essential MS Bar Members have access to secure communication products at an affordable price.  Identillect Technologies provides simple, secure communication methods which plug directly into your existing email platform, including Gmail, Outlook, Office 365, Hotmail, and more. Identillect's services ensure total security and control over sensitive email communications, for both outbound and inbound email. Features of the service include unlimited secure email communication; the ability to restrict forwarding/printing of emails; full read receipt and retraction capabilities; easily customizable security settings; and much more. MS Bar Members receive an annual 20% discount using the Promo code: MISS2. To learn more, call 888-781-4080 or click here.
Professional Liability Insurance:
The Mississippi Bar does not endorse any insurance products.  However, the Bar has compiled a list of agents and/or companies who may be able to place or provide lawyers professional liability insurance coverage.  The list, which can be found here, is not exclusive, so feel free to contact your local agent or company of your choice.
Staffing and Benefits: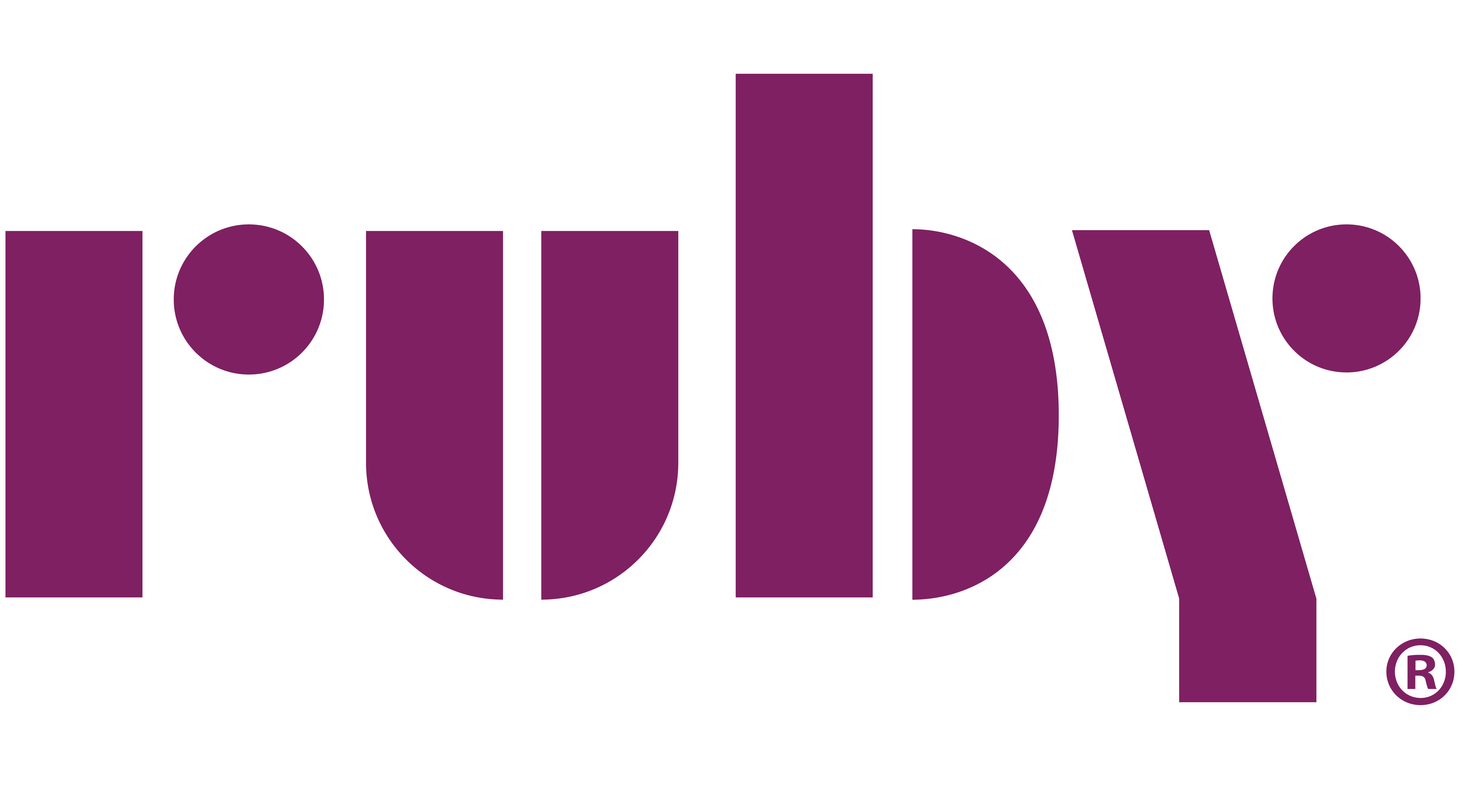 In today's changing legal climate, clients expect instant access to their attorneys while still wanting the personal touch provided through live interaction.  Ruby Receptionists provides attorneys with live, virtual receptionists who create meaningful connections with callers and build trust with each interaction—increasing the likelihood of securing client for life.  MS Bar Members receive an 8% lifetime discount on monthly plans using the Promo code: MSBAR. To learn more, call 855-574-8300 or visit them at www.callruby.com/msbar.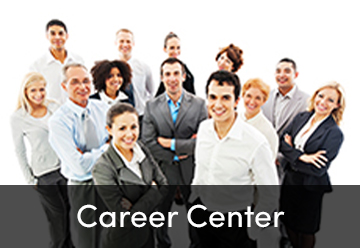 Whether you are searching for a new job opportunity or recruiting for a vacancy at your firm or organization, the Bar's online Career Center is available to connect applicants and employers.  Click here for additional information.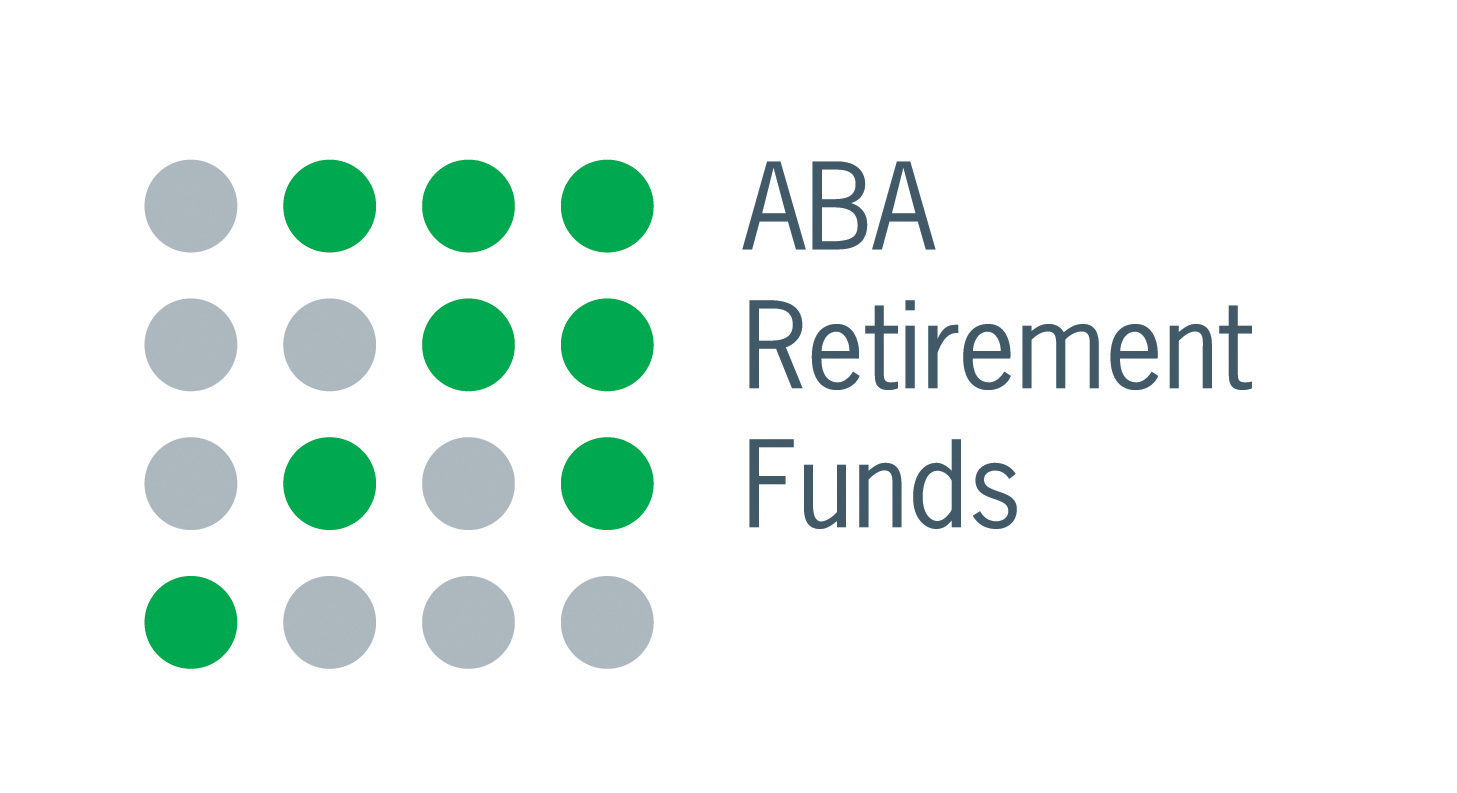 The ABA Retirement Funds Program ("the Program") offers an employer-sponsored retirement plan; built by lawyers, powered by pros. For over 55 years, the Program has been committed to providing the tools necessary to help all legal professionals achieve retirement security. Their structure allows your firm to focus on the success of the practice while we provide the highest level of fiduciary oversight allowable through ERISA, reducing your fiduciary risk. And they offer all of this at a competitive price whether you are a Solo Practitioner or a large corporation. The ABA Retirement Funds Program aspires to help every law firm, lawyer and legal professional secure their financial futures. Call them at 800-826-8901 for a free consultation or visit www.abaretirement.com for more information.
Office Management: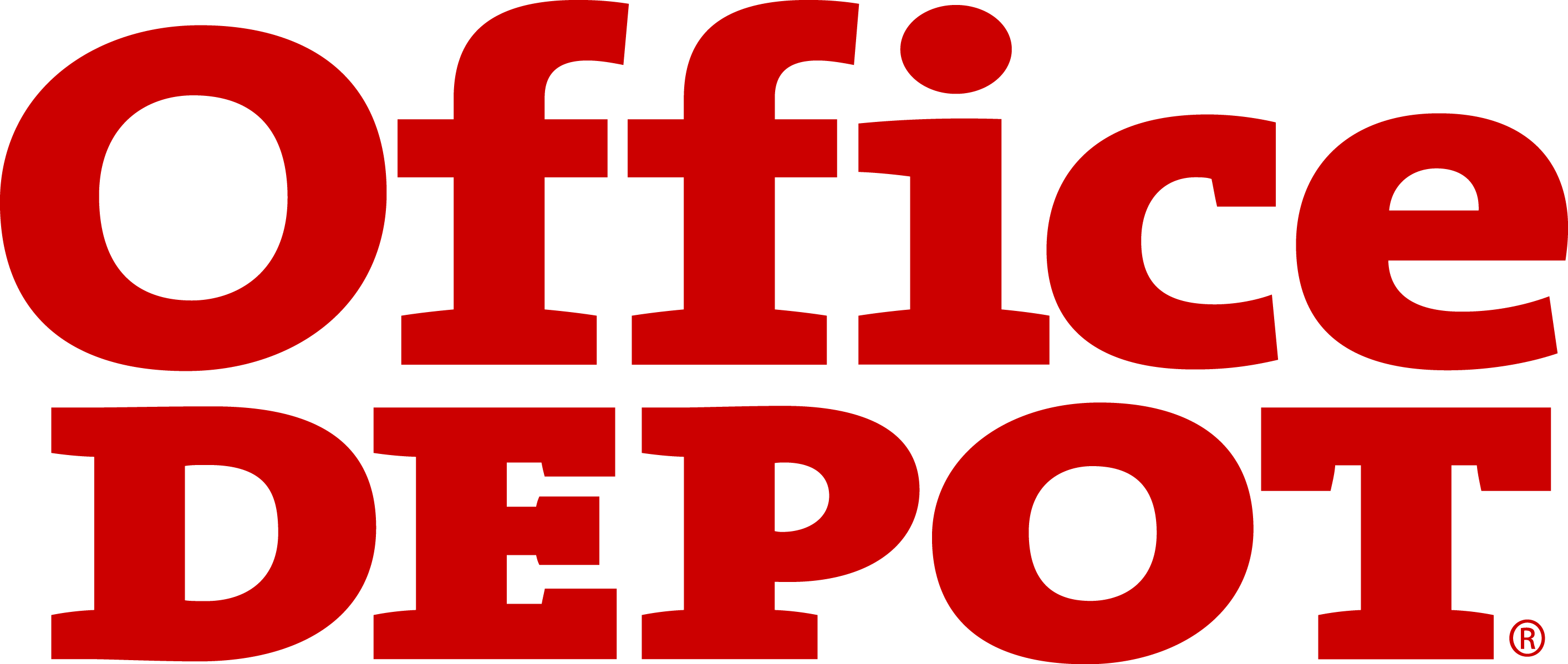 Office Depot and the Mississippi Bar have partnered to provide exclusive savings on all of your business needs. Registration for the discount program is fast and simple. Please click here to sign up and begin saving today! Please save this website in your browser for future use, as this is where you will receive your member discounts. Use coupon code: 50591873 that will enable you to get an additional 15% off your first order using this new website!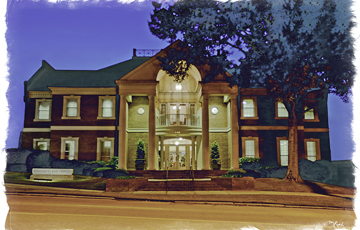 Do you need a conference room for a deposition? A meeting room for a pretrial conference? You are welcome to reserve space at the Bar Center. The Mississippi Bar Center contains conference rooms and a multi-purpose room. Whenever space is available, use of the facility is free to Bar members and Bar-related organizations. To reserve space please call Bronwyn Bolton at 601-948-4471.
Other Practice Management Tools: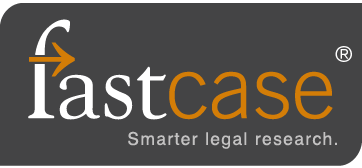 Fastcase is a top legal research tool provided to MS Bar Members at no additional cost. Popular Fastcase features include an interactive Timeline that allows you to see an informative visualization of your search results; public links for all primary law documents – copies of cases and statutes that you can share with anyone, even without Fastcase access; Cloud Linking which automatically inserts Public Links into your briefs or other documents; Print Queue to easily print multiple documents or entire statute chapters in just a few clicks; Forecite which looks beyond your search terms to suggest authoritative cases you might have missed; and Fastcase's customizable relevance algorithm ensures the cases you want appear at the top.  To login to Fastcase, simply login through your Member Login on the Bar's website.


The Mississippi Bar FormsPass Legal Forms Library, available to all Mississippi Bar members for a small subscription price. Thousands of Mississippi legal forms are available, with more forms added daily. The Library provides you access to Official, State-Specific, Federal, Business, Personal, Real Estate and General forms covering hundreds of legal subjects and issues. Test Drive FormsPass --You may browse the forms but cannot download without a subscription. To subscribe, simply enter your information in this form or email to craig.miller@uslegal.com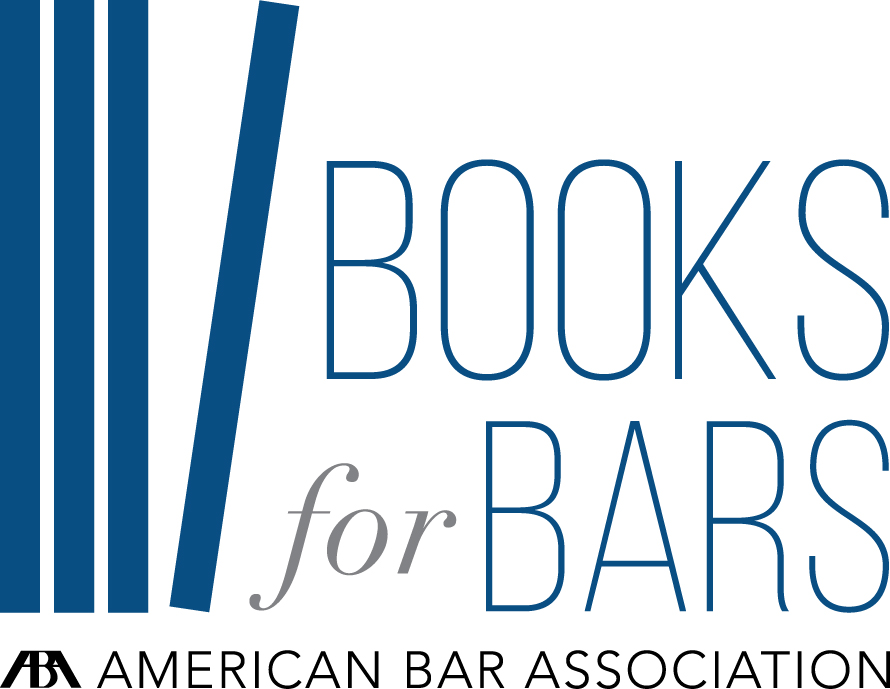 Shop and save with the ABA's Books for Bars program.  Did you know you can save 15% on books from the American Bar Association? Use your special Mississippi Bar code to get a discount off of every book you order all year long.  Topics covered by their publications include all major areas of practice.  You can choose from titles like From the Trenches: Pretrial Strategies for Success, The Complete Guide to Divorce Practice, The ABC's of the UCC, and more. The Mississippi Bar Members' discount code can be accessed under the Events section of your Member login page. Just log in, retrieve your code, and visit ShopABA.org to start saving today.
Lawyers in Transition Resources:The Mississippi Bar has developed materials for attorneys who are transitioning from their practice or who wish to create a plan for such a transition in the event of their disability, retirement, or death.  Click here to access those materials.