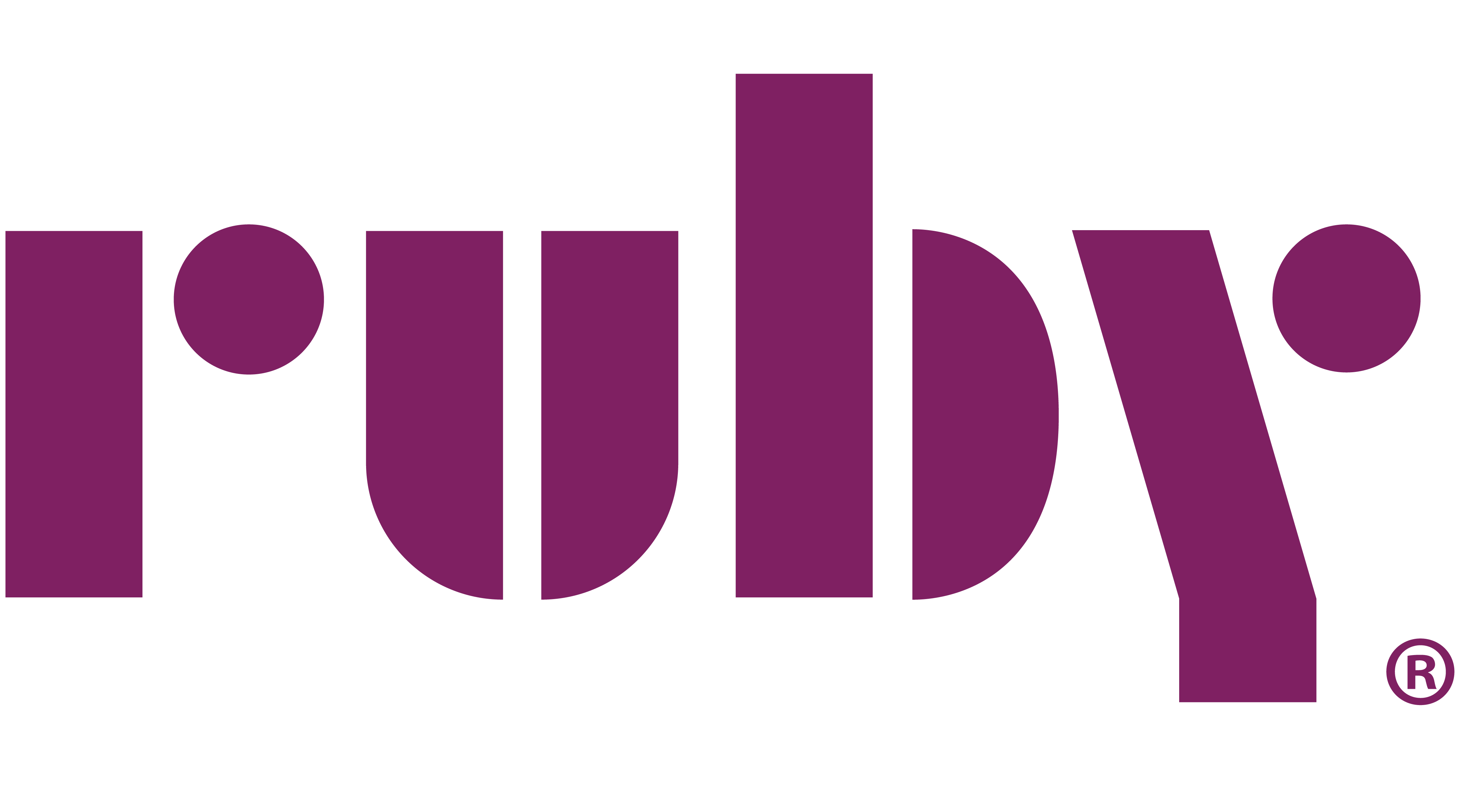 In today's changing legal climate, clients expect instant access to their attorneys while still wanting the personal touch provided through live interaction.  Ruby Receptionists provides attorneys with live, virtual receptionists who create meaningful connections with callers and build trust with each interaction—increasing the likelihood of securing client for life. MS Bar Members receive an 8% lifetime discount on Ruby using the Promo code: MSBAR. To learn more, call 855-574-8300 or visit them here.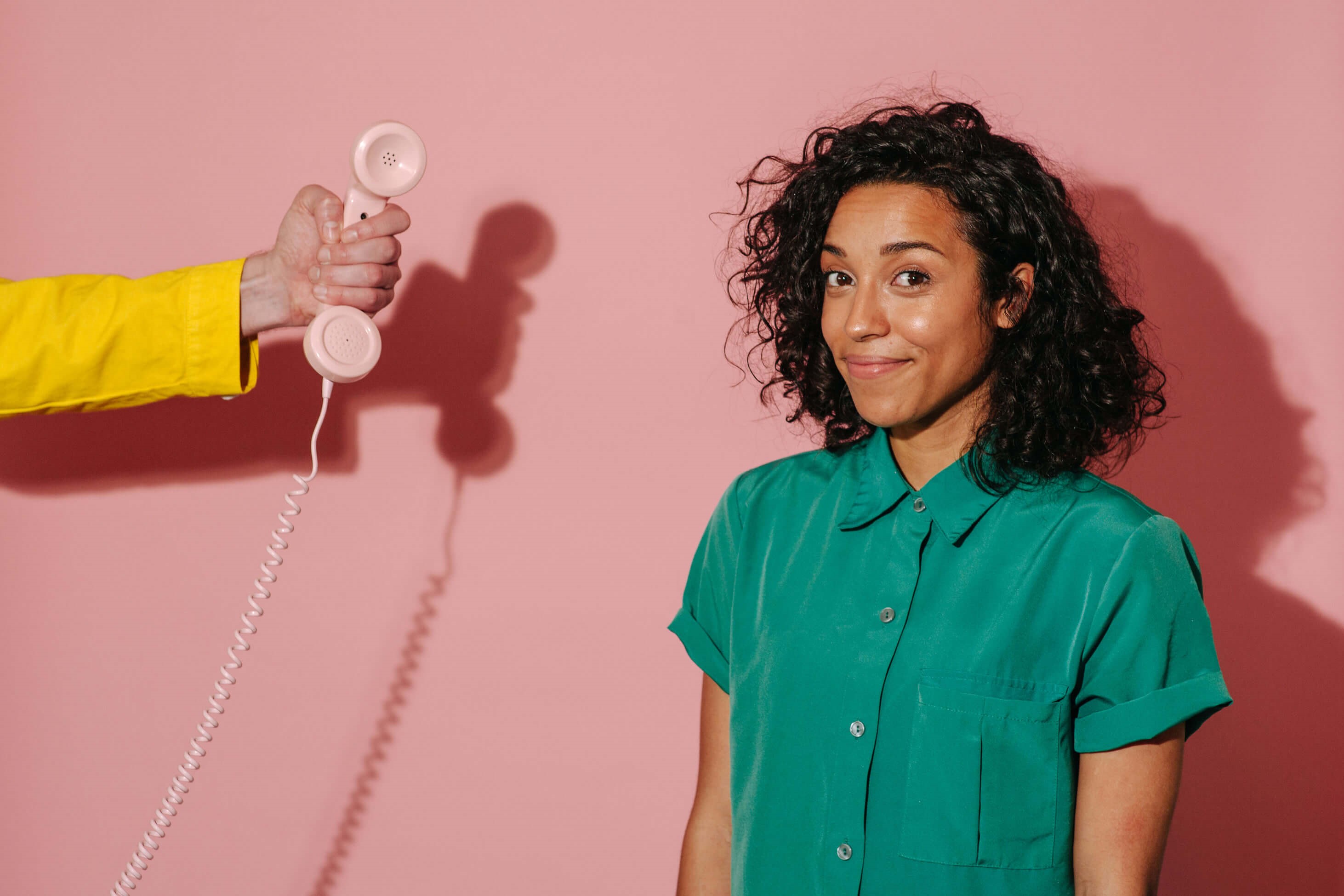 Live Virtual Receptionist

Ruby's friendly receptionists will answer callers with your custom greeting, transfer calls wherever you are, take messages and collect intake, answer FAQs, make outgoing calls on your behalf and more. Ruby sounds just like an in-house receptionist!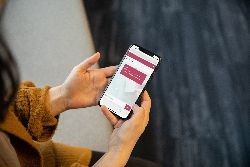 24/7 Live Chat
Start turning your online visitors into loyal customers with 100% live chat. Ruby's US-based live chat specialists are trained to welcome your website visitors, answer questions specific to your business and capture leads 24/7.